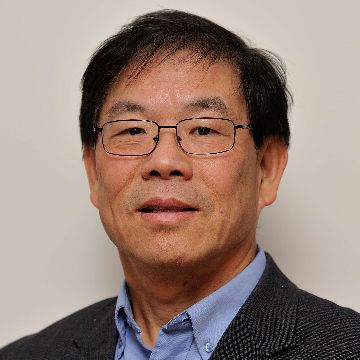 About William Chim
William Chim is a real estate agent with RA Reality Alliance Inc. William Chim specializes in marketing homes in Willingdon Heights - Burnaby North, Vancouver East, Capitol Hill BN, Sperling-Duthie, and Brentwood Park. Check out William Chim's listings or office listings.
William Chim Listings
Westwood Plateau, Coquitlam

6 Beds
4 Baths
3455 Sqft
House

Parkcrest, Burnaby North

6 Beds
7 Baths
4730 Sqft
House
Testimonials
I'm glad to know William. He has incredible passion for real estate. He helped me find my dream home15 years ago. My son is getting married this year and we need his help again. Thanks for teaching the young about the housing market and what to expec

Mr. L

Buyer and Seller

William knew the potential of the house I recently invested in. I am so glad I made the right choice. I think integrity is really important in this field, and I never doubt it when it comes to William.

A.C.

Buyer
Wondering How Much Your Home is Worth?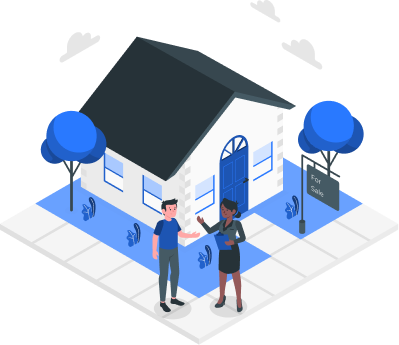 RA Realty Alliance Inc. Listings
MacKenzie Heights, Vancouver West

2 Beds
2 Baths
1497 Sqft
Townhouse

Oaklands, Burnaby South

3 Beds
5 Baths
3881 Sqft
Townhouse

Riverwood, Port Coquitlam

7 Beds
5 Baths
3589 Sqft
House

British Properties, West Vancouver

Lower Lonsdale, North Vancouver

7 Beds
4 Baths
2890 Sqft
House

Brentwood Park, Burnaby North

6 Beds
6 Baths
3608 Sqft
House

Victoria VE, Vancouver East

4 Beds
3 Baths
1575 Sqft
Semi-detached

Metrotown, Burnaby South

3 Beds
2 Baths
1500 Sqft
House

False Creek, Vancouver West

2 Beds
3 Baths
1358 Sqft
Condo

Dunbar, Vancouver West

2 Beds
2 Baths
1104 Sqft
House

West End VW, Vancouver West

2 Beds
2 Baths
1473 Sqft
Condo

Parkcrest, Burnaby North

6 Beds
7 Baths
4730 Sqft
House

Collingwood VE, Vancouver East

5 Beds
3 Baths
1891 Sqft
House

Grandview Woodland, Vancouver East

3 Beds
1 Baths
1600 Sqft
House

Woodwards, Richmond

5 Beds
5 Baths
2899 Sqft
House

Montecito, Burnaby North

7 Beds
8 Baths
4801 Sqft
House

Collingwood VE, Vancouver East

3 Beds
2 Baths
1925 Sqft
House

Marpole, Vancouver West

3 Beds
3 Baths
1629 Sqft
Townhouse

Annieville, N. Delta

8 Beds
6 Baths
5100 Sqft
Semi-detached

Broadmoor, Richmond

6 Beds
6 Baths
4257 Sqft
House

Heritage Mountain, Port Moody

6 Beds
4 Baths
4000 Sqft
House

West Meadows, Pitt Meadows

3 Beds
2 Baths
1771 Sqft
House

S.W. Marine, Vancouver West

3 Beds
4 Baths
1564 Sqft
Townhouse

Main, Vancouver East

6 Beds
4 Baths
2300 Sqft
House

Heritage Woods PM, Port Moody

3 Beds
4 Baths
2816 Sqft
House

Chineside, Coquitlam

5 Beds
3 Baths
2603 Sqft
House

Thornhill MR, Maple Ridge

9 Beds
10 Baths
6505 Sqft
House

Southlands, Vancouver West

6 Beds
5 Baths
3619 Sqft
House
RA Realty Alliance Inc. has #97 listings for sale in Robson Valley (Zone 81) , Vancouver , North Vancouver , Burnaby , Port Coquitlam , Surrey , West Vancouver , Mission , Port Moody , Richmond , Langley , Delta , Coquitlam , Pitt Meadows , Maple Ridge
Home Selling Tips from
William Chim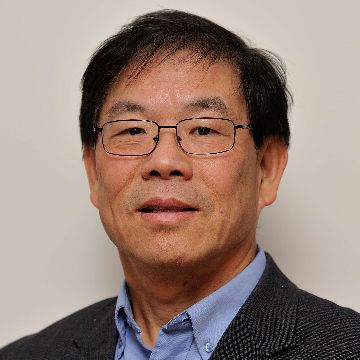 William Chim